POWER TRACK 1
Sponsored by Ally Financial
1.

Securing Funding for Ventures: Intentionally Spilling the Tea on Venture Funding & Investment Capital
Is your start-up really a candidate for venture capital? Do you know what it really takes to secure an investor? These and other questions will be answered in this discussion including the difference between venture capital and angel investors, seed or seed-stage and more.
Moderator

Monique Douglas
CEO of CBK Branding & Consulting Firm LLP
Panel

Simon Boag
CTO, Kensington Capital Acquisition Corp (KCAC)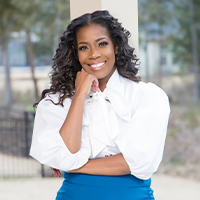 Dr. Shante Black
CEO Black Pearl Global Investments

Manuell Campbell
CEO
ASPIRE Community Capital
POWER TRACK 2
Sponsored by Mercedes Benz USA
2. The Great Resignation (Command Your Career the Great Resignation)
A trend of 3.4% of the US workforce leaving their jobs every month. The trend is real. Companies are losing more than a third of their workers each year. Some blame the pandemic for the massive quit rate, others say there is more to it. So, what's going on? Who is in control? What can companies do? What can employees do? Join the conversation to consider solutions to this challenge.
Moderator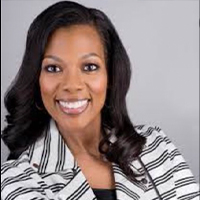 Nikki Pounds
Owner, Unequivocally HR
Panel

Erica Bolden
Head of Diversity & Inclusion and Engagement - Mercedes Benz USA

Carlos Cubia
SVP, Global Chief Diversity Officer, Walgreens

Darlene Brown
Senior Vice President
Talent Acquisition Sr. Manager/ Truist
POWER TRACK 3
Sponsored by Fifth Third Bank
3. Positive Impact Financial Strategies – Closing the Women's Wealth Gap.

The importance of household wealth has become much clearer during the COVID- 19 pandemic. Our panelist will discuss how wealth is vastly unequally distributed across the U.S. and what can be done to close the gap particularly for women and for minorities.
Moderator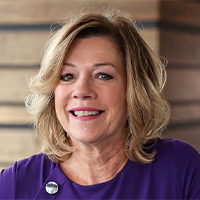 Sallie Jarosz
Investment Real Estate banker, FNB
Panel: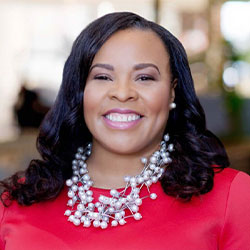 Jada Grady Mock
SVP, Chief Corporate Community Economic Development Officer, Fifth Third Bank

Glen Wright
Chief Executive Officer
Worth Advisors

Ann Marie Williams
Executive Director, JP Morgan Chase

Jacqueline (Jack) Howard
Senior Director of Wealth Advisors Operations, Ally Invest
POWER TRACK 4
Sponsored by Food Lion
4. Keys to Negotiating a Successful Supplier Diversity Contract: Doing Business as a Vendor

The supplier diversity concept is truly entrenched in corporate hallways as most companies have a diverse spend allocated for women-owned enterprises as well as other minority businesses. What is the reality of diverse suppliers securing business with corporations and what is the best options to be included as a vendor of choice? Join in this discussion to learn more about supplier-vendor contracting.
Moderator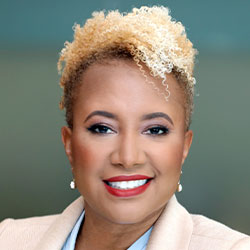 Shalanna Pirtle
Partner, Chief Talent, Diversity and Inclusion Officer, Parker Poe, Bernstein & Adams, LLP
Panel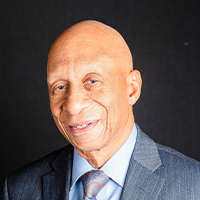 Bob Dickerson
CEO , Business Coach,
Dickerson Management Consultants
Birmingham Business Resource Center
Marsha Thornton
Director, Supplier Diversity, Fifth Third Bank